3 tags
Watch
sdae
2 tags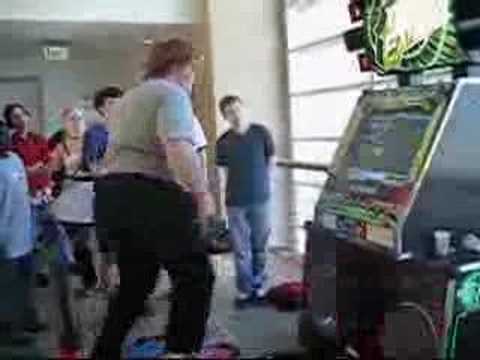 2 tags
2 tags
7 Rookie Mistakes Not to Make →
2 tags
Won Park – The Master of Origami Paper Folding →
2 tags
2 tags
1 tag
2 tags
3 tags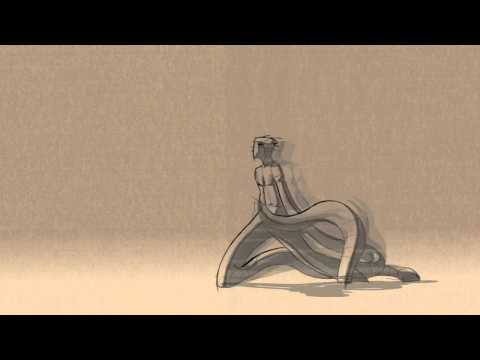 2 tags
2 tags
1 tag
1 tag
1 tag
1 tag
1 tag
2 tags
2 tags
2 tags
1 tag
portfolio →
1 tag
2 tags
3 tags
Watch
Miwa Matreyek's glorious visions Using animation, projections and her own moving shadow, Miwa Matreyek performs a gorgeous, meditative piece about inner and outer discovery. Take a quiet 10 minutes and dive in. With music from Anna Oxygen, Mirah, Caroline Lufkin and Mileece.
1 tag
2 tags
Watch
INFLUENCERS
1 tag
http://www.videocopilot.net/blog/2010/10/free-stock... →
3 tags
Watch
Pixels, REtro Gamers
3 tags
1 tag
1 tag
1 tag
1 tag
2 tags
2 tags
1 tag
3 tags
1 tag
Watch
Awesome Dancing Waiting Room Kids I wish I can do that while i'm in a waiting room. So productive *.*
2 tags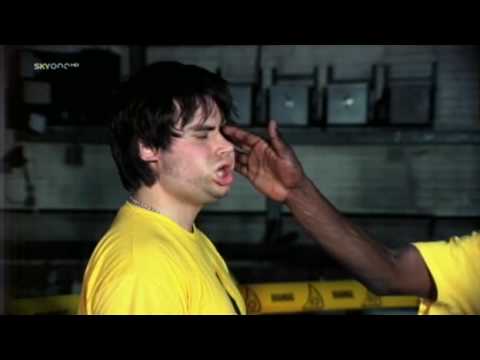 2 tags
3 tags
Watch
monotask: SHOAL 2010 Multimedia installation Spanning across a 50 meter long corridor, 467 fish-like objects wrapped in iridescent colours and suspended from the ceiling rotate rhythmically around their own axis to display the movements and interdependency typical to shoal of fish. The ceiling architecture is set in motion and appears liquified changing the spatial experience of the...
2 tags
3 tags
Art of the Title →
2 tags
Forget the Film, Watch the Titles - Home title... →
2 tags
1 tag
1 tag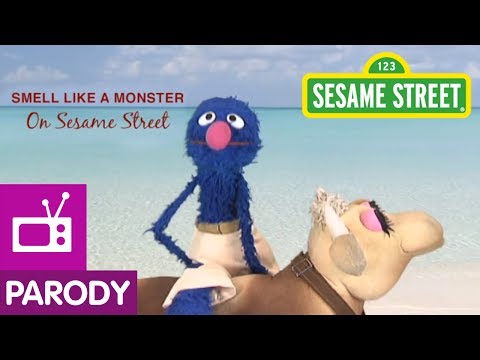 1 tag